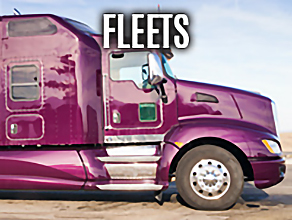 FLEETS

Trucking is a unique industry with specialized coverages, claims services, and governmental filing requirements. With our close trusting relationships with all of our markets and underwriters, you get to enjoy the benefits of preferred pricing and superior protection. We can tailor the following policies to fit your exact needs:
• Fleet Insurance
• Commercial Trucking Insurance
• Motor Truck Auto Insurance
• Contingent Cargo Liability
• Garage Liability and Garagekeepers
Legal Liability Insurance

• General Liability
• Physical Damage
• Trailer Interchange Insurance
• Umbrella
• Workers Compensation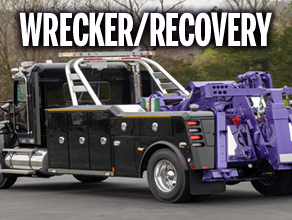 WRECKER/RECOVERY

Towing operations have risk exposures that are very different than conventional commercial auto clients. The two most common differences are vehicle type and scope of work. Towing companies utilize a variety of vehicle types, sizes, and capacities to perform jobs such as roadside assistance, equipment hauling and rotator recovery jobs. GreenRoad Insurance has a thorough understanding of this specialty business segment, and many times can assist our clients in designing an insurance program which will share underwriting profits with the towing company.
• Commercial Auto Liability
• Auto Physical Damage
• Garage / General Liability
• Garagekeepers Liability
• On-Hook / Cargo

•

Excess Liability


•

Worker's Compensation


•

Passenger Liability


•

Hired / Non-Owned Coverage


•

Transporter / Dealer Plates